We Are Available Worldwide 24/7 365 Days A Year
In-Situ On-Site Machining Services
In-Situ adapt a solutions driven approach providing our clients with the most technologically advanced on-site and In-Situ field machining techniques and services globally. Our aim is to support on planned on-site machining projects but also first point of call in emergency breakdown situations. Utilising our services In-Situ and on site provide a number of benefits in terms of eliminating risk, additional downtime and cost associated with the disassembly and removal, logistics, transport and reinstallation of the machinery or equipment.
Crankpins & Journals Machined
Countries we have worked in
On-Site Projects Undertaken
We work across several different industries and we provide a 24/7 worldwide service for our clients.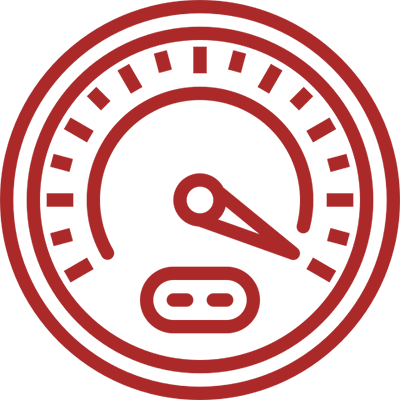 We provide a worldwide service
24 hours a day, 365 days of the year, ensuring immediate response to customer requirements.
24 hour Response Click Here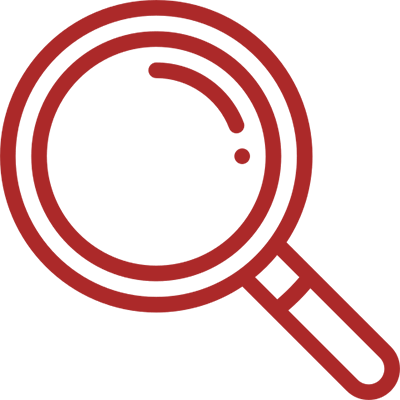 Quality, professional & Cost Effective
In-Situ provide the highest quality workmanship within Industry, striving to set standards in which others will be judged.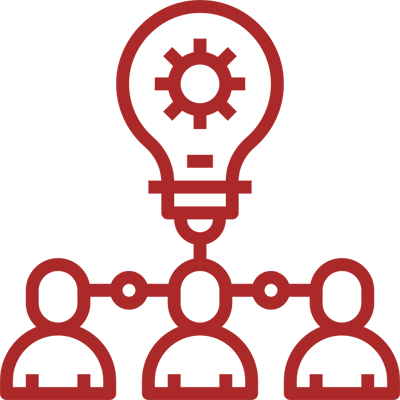 Knowledgeable & Experienced
Providing our technicians with the latest training, coupled with vast experience gained during on-site projects globally ensures In-Situ supply the most highly skilled & experienced Engineers.
In-Situ Machining Solutions
In-Situ (UK) Ltd are a solutions driven, on-site, on board, precision machining company, serving a wide range of industries around the world on a 24 hour, 365 day a year working programme in -line with customer expectations & demands. Our Mission is to Provide the highest quality on-site machining services, globally, cost effectively & on-time, through our team of highly skilled and professional Engineers. We have demonstrated this ability continuously to the satisfaction of our customers.
Our client base covers multiple industries including power generation repair, marine repair, petrochemical maintenance, steel repair, mining repair, renewable repair, military vehicle repair, transport repair and a variety of process plants. Our specialist team of Engineers regularly travel worldwide and are fully versed in working in planned and emergent working situations using a diverse range of the latest portable machining equipment and machining techniques. Our design, engineering & technical department are highly knowledgeable and has vast experience in the on-site machining business.
We have capability to design standard, special purpose machining tools and associated equipment to suit all on-site, in-place machining projects that arise. With a fully equipped workshop, we are able to produce in-house machine tools and jigs & fixtures to exact requirements that meet the needs of any site machining project. In-Situ Machining Solutions' emphasis on quality is extremely important given the high precision and value of the components the company is involved in repairing, such as turbo machinery, diesel engine components and Alternators & Stators.
These components have to be refurbished to the manufacturers (OEM's) design criteria and to the same working tolerances as produced in during manufacture. Using In-Situ (UK) Ltd and an on-site machining approach to repair, alleviates the necessity for large items of machinery to be removed from the plant, factory or ship/ship yard to be repaired, eliminating costs, risk and additional downtime associated with the disassembly and removal, logistics, transport and reinstallation of the machinery or equipment.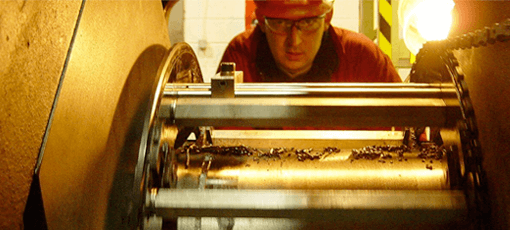 The company has a full range of orbital turning, grinding, honing and superfinishing machines.

Download Our Brochure
Would You Like To Receive
Regular Updates From In-Situ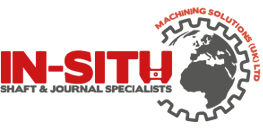 Find out more on the projects the team have recently been working on
"Quick service – quick response"
Transportation Industry Client
"In-Situ did a very good job including the highlighting of previously undetected deficiencies in machining done by GE's original supplier which they corrected."
Manufacturing Industry Client
"Excellent great service would recommend."
Manufacturing Industry Client
"Excellent service from start to finish."
Heavy Engineering Industry Client
"As usual with In-situ, we have experienced an outstanding quality of service from start to finish of the job. Straight from the start of the job the In-Situ team realised the time constraints on the job and still delivered an outstanding product, on time. Thanks to everyone at In-Situ who contributed to this project."
Marine Industry Client
"This is the first time that we have engaged with In-Situ Machining Solutions, But have found them to be professional throughout with very good response times to date "
Transportation Industry Client
We are currently working with market leading companies across all industry sectors
Machining encompasses many tools and processes that have repeatably improved our world. Devices such as milling machines may seem humble objects, but their positive effect across many industries cannot be understated. Ancient Machining Practises Machining is an...
read more
Address
Unit 12
Prospect Park
Valley Drive
Rugby
Warwickshire
CV21 1TF
England
© Copyright In-Situ Machining Solutions 2021