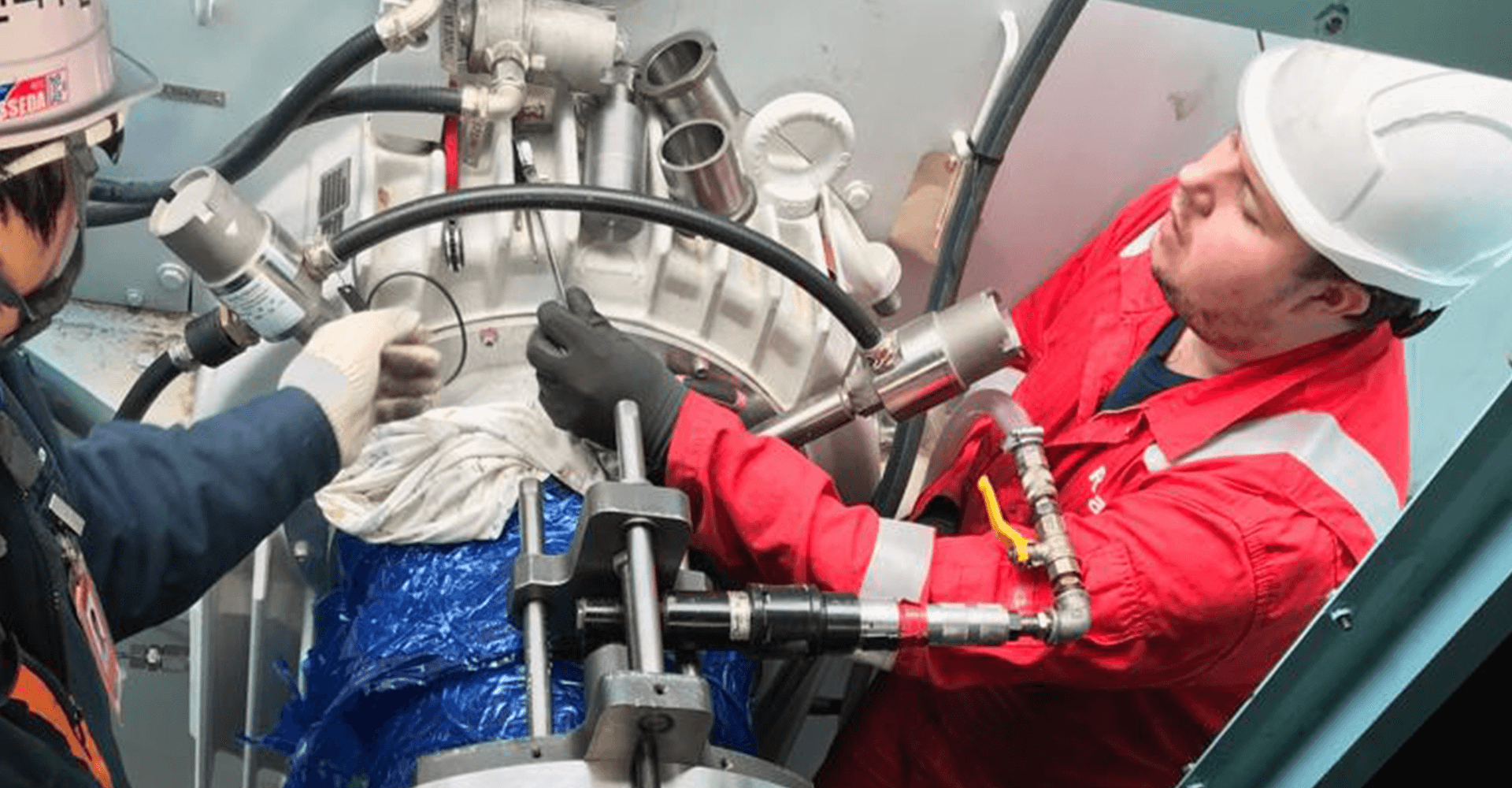 Coupling Hole Machining

When the need arises to match bore or machine a set of coupling boltholes, In-Situ can assist. Working in limited space constraints, tough material, challenging environments and tight tolerances are all issues we have overcome in the past for our clients. Various options including reaming, boring and honing are available for coupling hole machining dependant upon the OEM/Customers requirements and tolerances.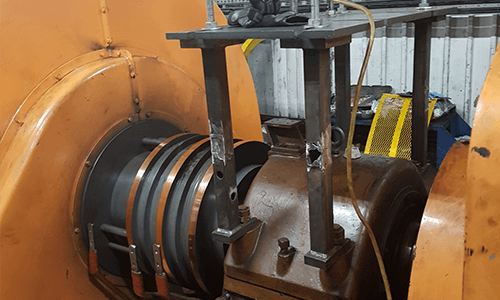 Slipring (Collector Ring) Machining

Damage or wear on Sliprings can have catastrophic effects if not rectified properly. Slipring machining is a regular operation undertaken by In-Situ and we are often first point of call by leading OEM's to rectify site issues all over the globe. Machining of the outside diameter of thr rings to remove damage, re-cutting of the spiral groves and complete removal of the ring by machining to allow for installation of new rings are all within our area of expertise.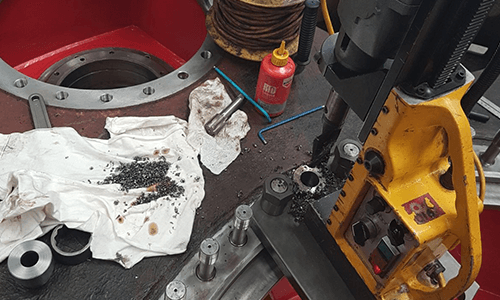 Drilling, Tapping and Thread Inserts

With a wide range of modular drilling equipment that can be constructed to suit various applications, In-Situ are ideally placed to deal with all drilling & tapping related enquires. Ranging from drilling out a single broken stud through to re-cutting thousands of damage or worn threads or even design manufacture and installation of special thread inserts , In-Situ can respond worldwide at a moments notice.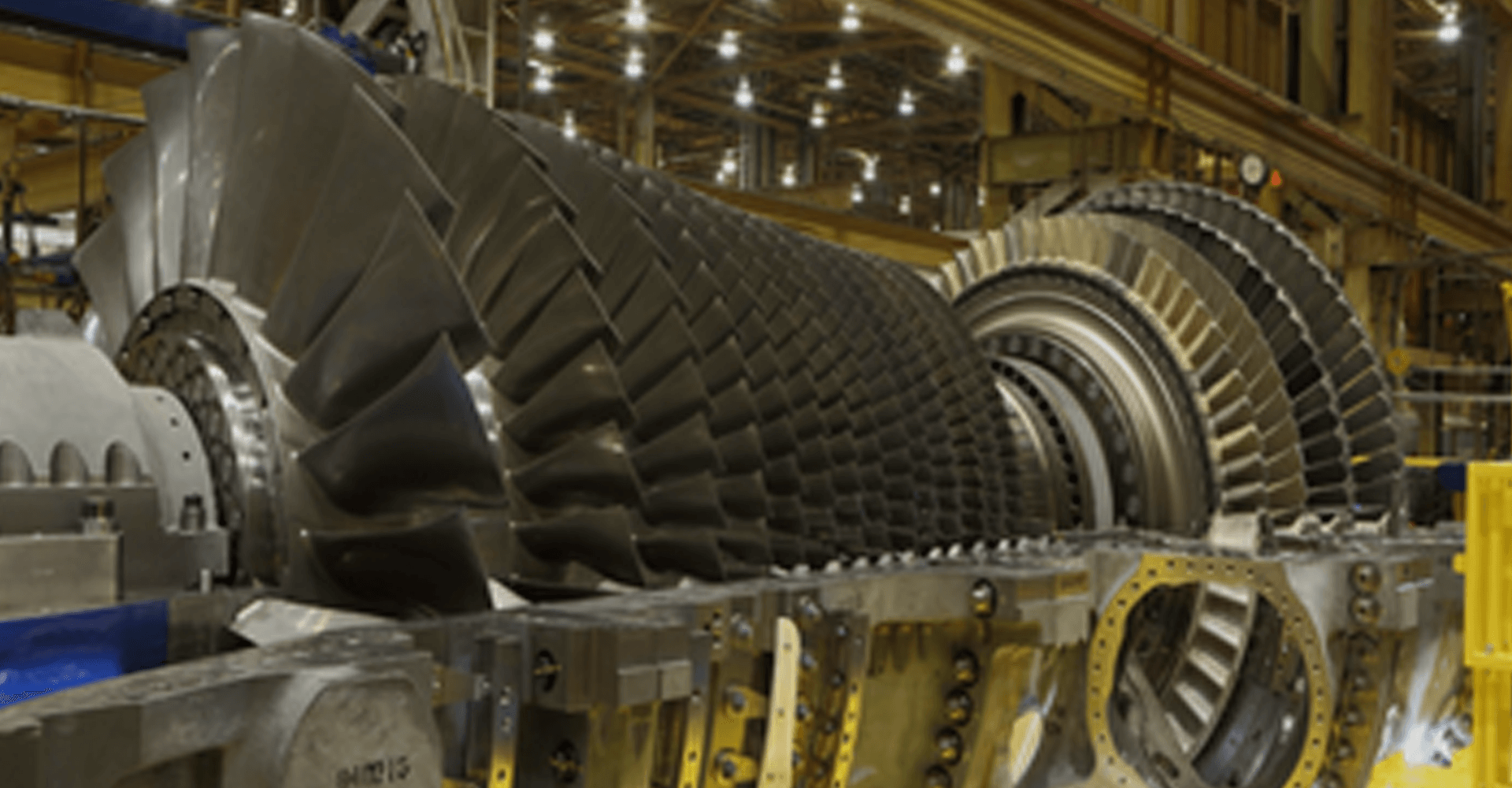 Hydrogen Seal Faces

Hydrogen seal faces are usually a flat radial face standing proud of the turbine shaft. Often extremely flat and highly polished to enable an axial seal to be maintained, problems can occur when these faces sustain damage. In-Situ have vast experience in repairing these faces and maintaining the tight flatness and surface finish tolerances to re-instate the seal surface and keep the Hydrogen atmosphere inside the generator contained.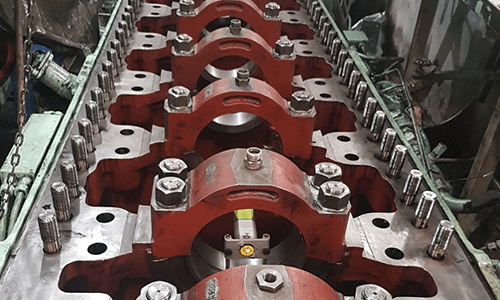 Laser & Optical Alignment

In-Situ offer an alignment service utilising the latest technology and techniques for laser and optical alignment systems. Our dedicated team of expert Engineers are highly trained and proficient in the use of the latest technology used to establish centrelines and flatness of precision components. In-Situ supply alignment services in the form of laser and optical systems to check bore and line accuracy. Utilising the latest technology and techniques complying with OEM recommendations, In-Situ can work on alignment or re-alignment of 'A' Brackets, Stern Tubes, Line Shaft Bearings, Gear Boxes, Main Engines, Auxiliary or Casings.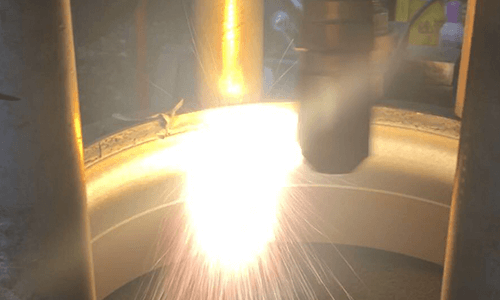 Thermal Spraying

Thermal spraying is an option for repair of damaged and worn bearing pockets, Shaft Diameters or slit-line/bolt-up faces. The components are machined out to remove all damage and then sprayed to re-build the removed material. Thermal spraying is a process in which material in the form of wire or powder is heated until it reaches a molten state. It is then projected via means of air or gas to deposit a layer on the receiving component. This process can be repeated multiple times to allow material build up to the desired specification.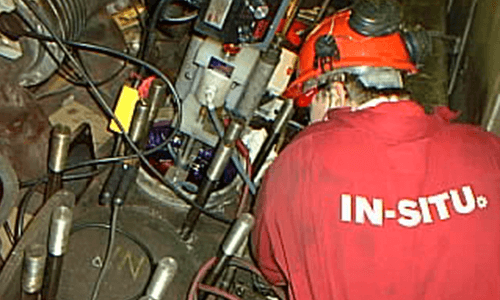 Electro Plating

In-Situ Machining's electro plating services are your vital resource for enhancing, repairing or refurbishing critical components through selective electroplating. In-Situ utilise the latest technology combined with leading methods to selectively electroplate localised areas on components without the use of an immersion tank. We provide contract services, chemical solutions and equipment for surface enhancement to repair critical components without the need for costly downtime.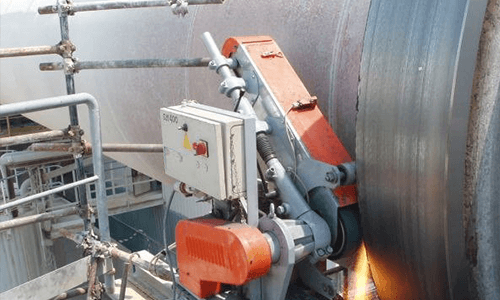 Tyre Grinding

In-Situ provide on site machining and grinding services for tyres, rollers and thrust rollers of rotary kilns, rotary coolers and dryers, granulators and agglomerators in cement, gypsum, fertilizer, feed and petrochemical industries. We machine and grind the tyres and rollers in normal operating conditions. There is no need to stop the kiln or often, no need to slow down operations. We can clean out deepest pitting, conical, concave, convex or wavy wear profiles with the use of our specialist machining and grinding machines.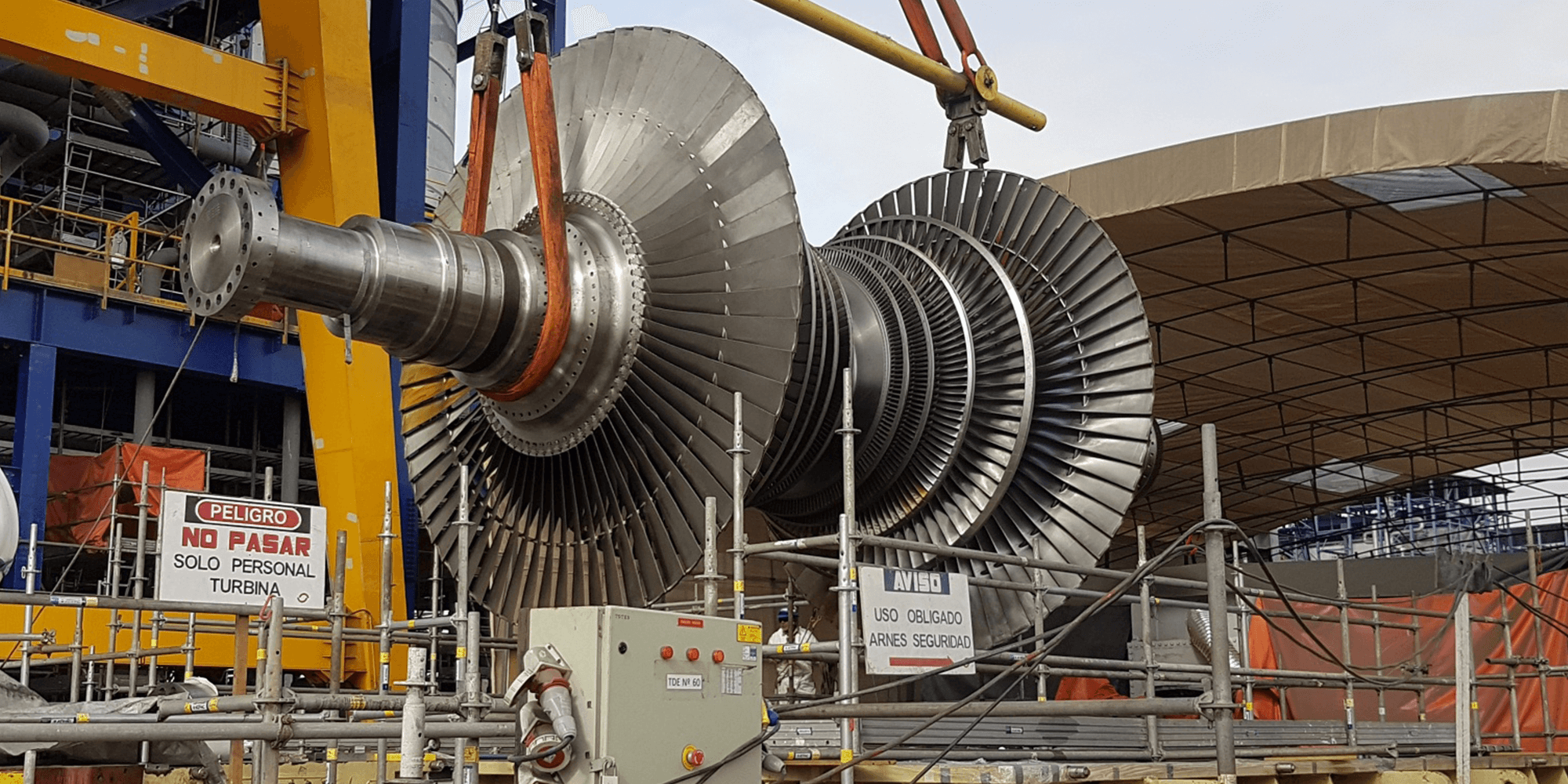 Turbine Machining

Unplanned breakdowns on turbines can create large project workloads and have major cost implications. Finding the quickest and most cost effective solution to bring the plant back on line is essential. In-Situ offer various machining services to support our clients in these situations. From milling of joint faces, line boring of casings and seal areas, coupling hole boring, right through to turning or grinding of bearing shaft diameters, In-Situ have the skills, knowledge and expertise to undertake these projects. Works can be undertaken on Nuclear & Steam turbines, gas turbines, wind turbines and hydro turbines with our specialist global services.