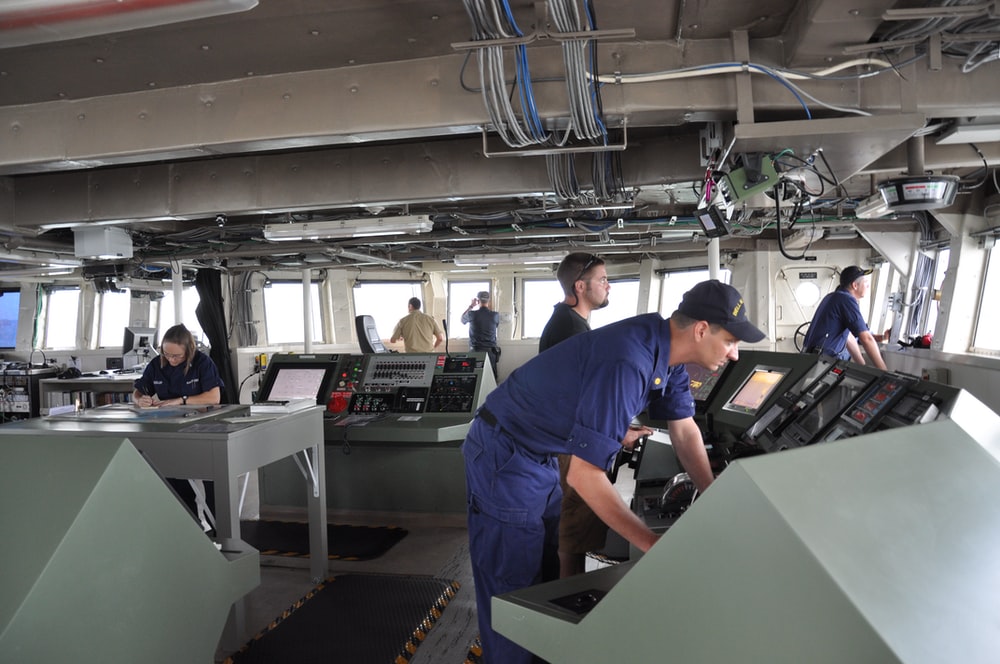 In situ machining is often recommended for crankshaft repair, straightening, annealing and polishing, laser alignment, line boring, milling and Industrial engine repair works which are best performed within the machine component's original setting. In this article, we outline three benefits of using on-site machining services. Let's start by covering in situ machining meaning and then go on to discuss three of the main advantages.
What is in situ machining?
In situ machining refers to repairs of a machinery component that take place on-site, whereby an engineer will bring his tools to the factory or vessel and repair the damaged component 'in situ'. This will usually take place in situations when a component is too heavy to be transported to another location for repair, or if the time taken to dismantle and transport the piece of machinery that needs to be repaired is too high to make it worthwhile. In situ machining is common in the marine, energy and fossil fuel industries, such as engine crankshaft repairs. Here are three reasons why.
Minimises a machine's downtime
Downtime refers to the amount of time that the machine in question is not in use. By repairing machinery on-site, downtime is significantly reduced and the machine parts will not need to be transported to another site. Specialist repair sites are few and far between, which means that in situ machine repairs can significantly reduce the time spent planning how to best move the machinery and also reduce the time taken to transport the parts from A to B. The time that it would have taken to dismantle and separate the component from the rest of the machine, as well as the time required for re-assembly, are also eliminated by performing repairs on-site.
Reduces potential disruptions
Even with the best planning, sometimes there are unexpected circumstances during a repair process, for example, if a component is lost or damaged in transit, or if transit times are greatly increased due to unforeseen circumstances such as road closures. Other unforeseen obstacles include the component being re-installed incorrectly or any other issue that would require the part to be sent back again for more repairs.
Decreases risk to workers and engineers
The longer you leave a damaged or malfunctioning machine on-site, the more that the risk increases. We are proud to offer a 24-hour worldwide emergency call-out service, which we operate through our emergency call-out line. By removing the need to remove plant equipment, this further reduces the risk for everyone involved, as it eliminates two of the main high-risk activities – dismantling and reassembling the machine or plant.